the most convenient and cost effective way
to transfer money into the hands of your loved ones in no time
how to Send money in 4 simple steps: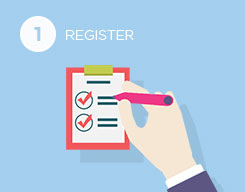 REGISTER IN THE COMPANY OFFICE – ASSIGN A BENEFICIARY FOR YOUR MONEY TRANSFER.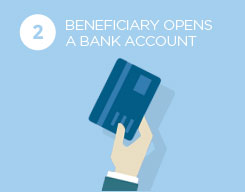 YOUR BENEFICIARY RECEIVES AN INVITATION FROM A LOCAL BANK IN THEIR COUNTRY, TO OPEN AN ACCOUNT LINKED TO YOUR DEPOSITS.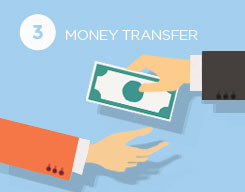 TRANSFER MONEY BY CHOOSING ONE OF THE OPTIONS DESCRIBED IN OUR SERVICES PAGE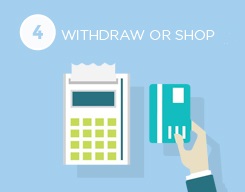 YOUR BENEFICIARY CAN NOW MAKE PURCHASES WITH THEIR NEW DEBIT CARD ONCE YOUR DEPOSIT IS IN THE BANK.
As a customer you will also enjoy this benifits:
HEALTH INSURANCE
we offer a cost effective health care policy specifically designed for the foreign worker.
COMMUNICATIONS DEAL
obtain an attractive local communications deal, at an attractive price
EYEGLASSES
OBTAIN EYEGLASSES AT AN ATTRACTIVE PRICE
TOUR ACROSS THE COUNTRY
Money-Low-Cost company will organize tours throughout Israel state at competitive prices.